Billerud Korsnäs chose PA Ventiler for it´s new CTMP-line in Rockhammar.
"Good with a comprehensive valve supplier and with positive results. Impressively good service "
Johan Gunnarsson, project manager BillerudKorsnäs
New installation of the Nibco sprinkler valves at SCA: new head office in Mölndal.
"PA Ventiler is our main supplier of valves. We have had a good collaboration for many years and get quick answers to our questions. Their sprinkler valves fit perfectly with SCA's new office. We had slightly different needs than normal also when it came to the control system of the sprinkler system, so we had to adapt the products to the customer's requirements. PA Ventiler is a good valve supplier!"

Mikael Viktorsson, CEO at R-Con in Norrköping
Sulphate pulp mill 18 kilometers south of Askersund, Sweden.
PA Ventiler delivered 25 gate valves for shutting off soot vapor in 2016 and 2017.
"PA ventiler has been a supplier to us for many years and we are extremely satisfied with both service and product solutions. They always show up when we need help! Their gate valves met all requirements and expectations and we have achieved a good result ".

Lennart Jönsson, maintenance engineer at Ahlstrom-Munksjö Aspa Bruk AB.
Customized silencers for the industry
We at PA Ventiler help you develop silencers for the needs you have in the process industry, the manufacturing industry and in other areas.
In this case, we have adapted a silencer to reduce the noise when a safety valve blows.
Contact us today and we will develop a muffler that suits the needs you have in your business.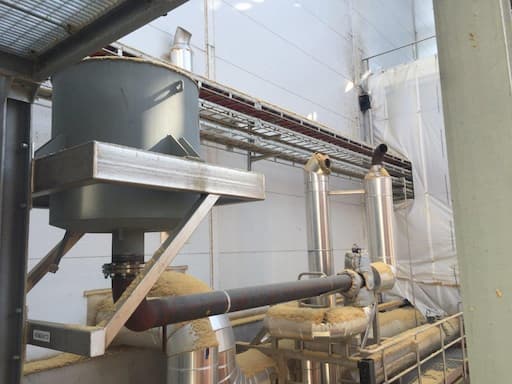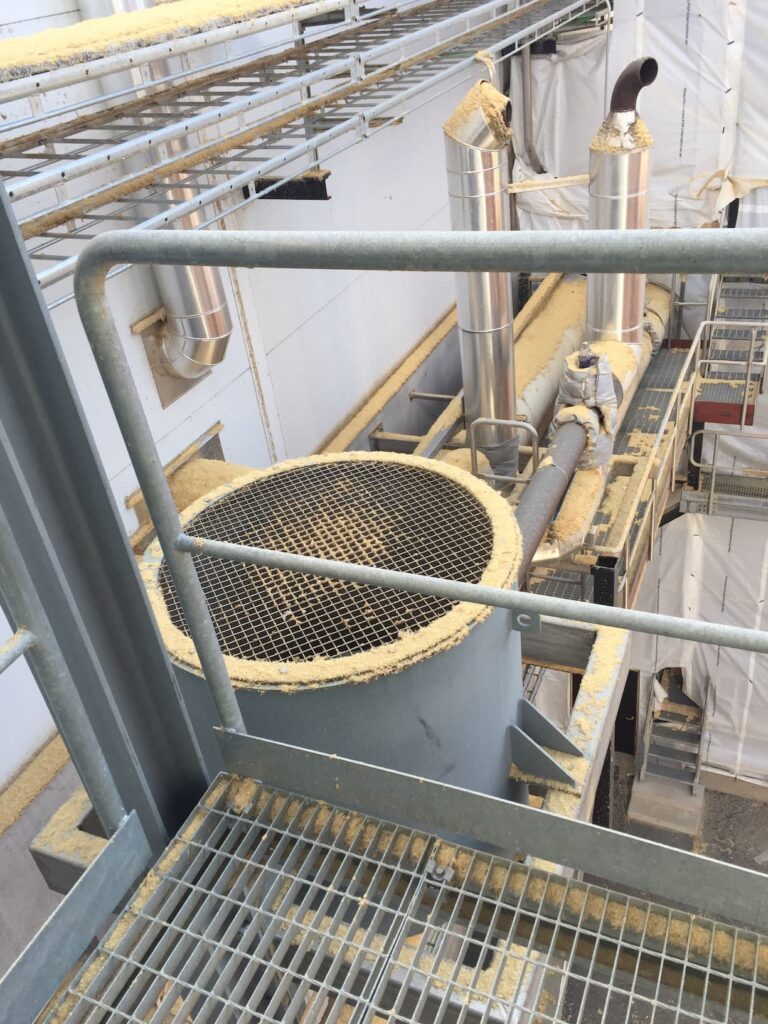 BillerudKorsnäs valde PA Ventiler för sin nya CTMP-linje i Rockhammar.
"Bra med en heltäckande ventilleverantör och positivt resultat. Imponerande bra service. "
Johan Gunnarsson, projektledare BillerudKorsnäs
Nyinstallation av sprinklerventilerna Nibco på SCA: nya huvudkontor i Mölndal.
"PA Ventiler är vår huvudleverantör av ventiler. Vi har haft ett bra samarbete i många år och får snabbt svar på våra frågor. Deras sprinkelventiler passade utmärkt till SCA:s nya kontor. Här var det lite andra behov än normalt också när det gällde styrsystemet av sprinkleranläggningen så vi fick anpassa produkterna efter kundens krav. PA Ventiler är en bra ventilleverantör!"
Mikael Viktorsson, vd på R-Con i Norrköping
Sulfatmassafabrik 18 kilometer söder om Askersund.
PA Ventiler levererade 25 stycken kilslidsventiler för avstängning av sotånga till sodapannans sotapparter under 2016 och 2017.
"PA Ventiler har varit en leverantör till oss i många år och vi är oerhört nöjda med både service och produktlösningar. De ställer alltid upp när vi behöver hjälp! Deras kilslidsventiler uppfyllde alla krav och förväntningar och vi har uppnått ett bra resultat".
Lennart Jönsson, underhållsingenjör på Ahlstrom-Munksjö Aspa Bruk AB.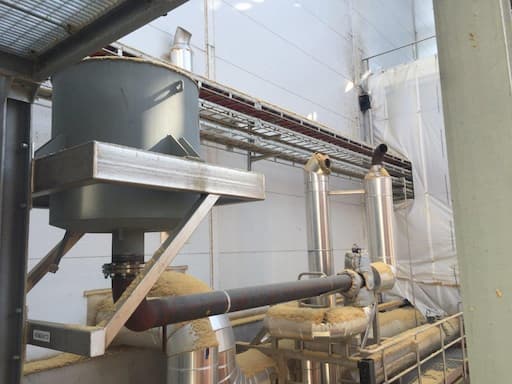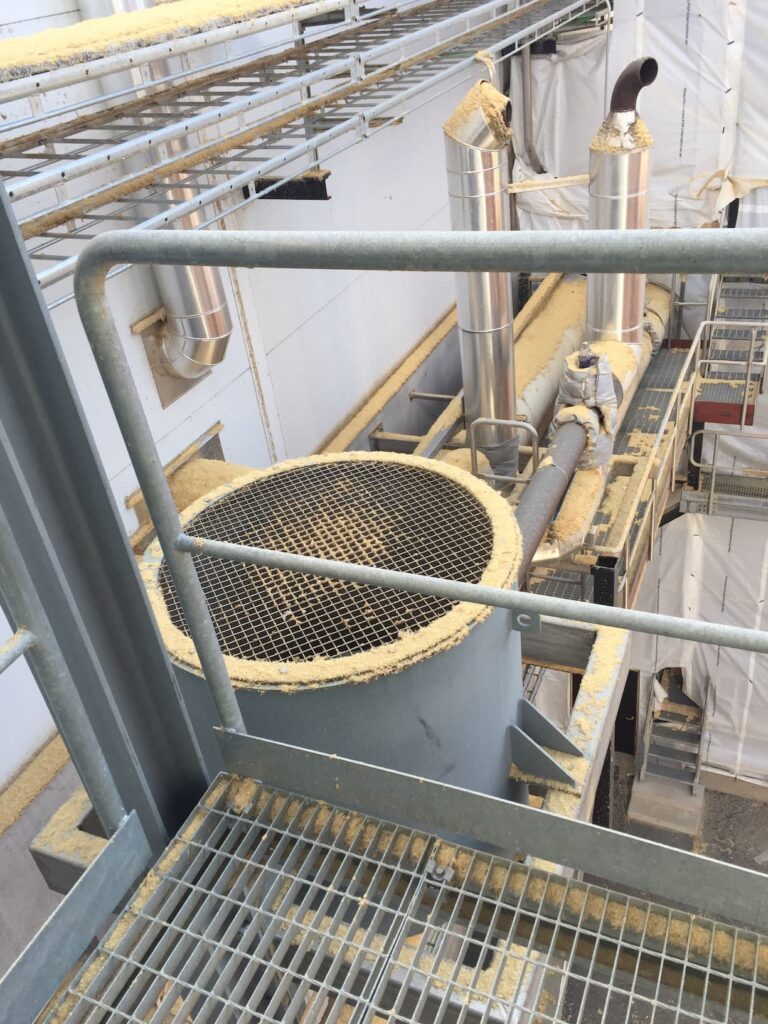 Kundanpassade ljuddämpare för industrin
Vi på PA Ventiler hjälper dig att ta fram ljuddämpare för det behov som du har inom processindustrin, tillverkningsindustrin och inom andra områden.
I detta fall har vi anpassat en ljuddämpare för att ta ned ljudet när en säkerhetsventil blåser.
Kontakta oss idag så tar vi fram en ljuddämpare som passar just det behov som du har i din verksamhet.